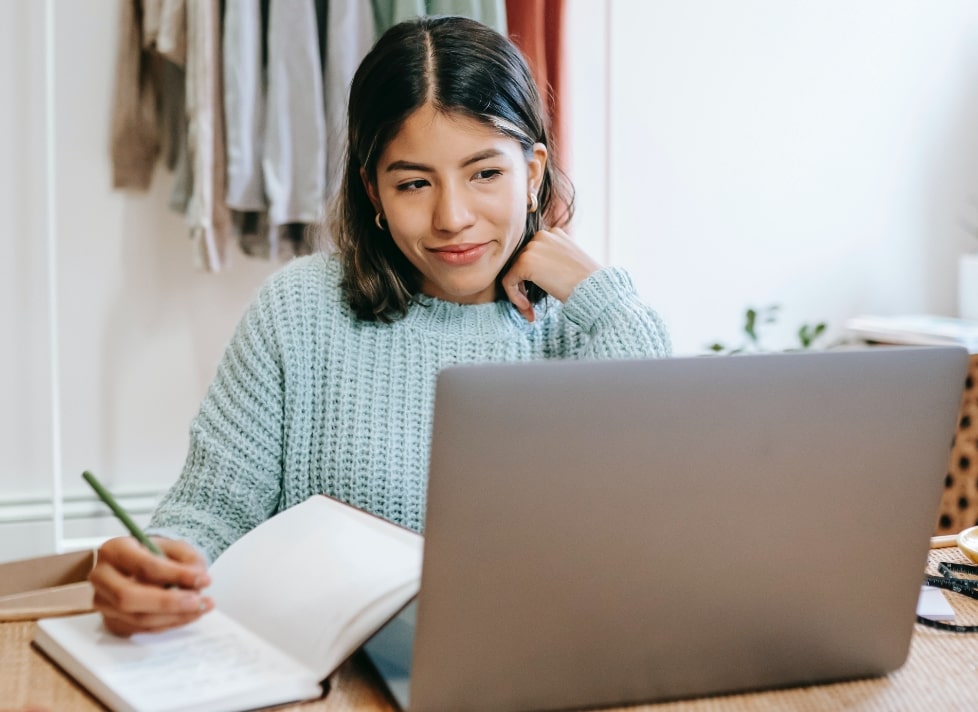 First, I want to re-congratulate you on being the smart cookie who'll be able to communicate what makes you truly unique to the world…
In the near future you'll experience…
Crystal clear clarity

on how to best communicate what makes your brand truly unique…

Know how to find and use authentic language

that resonates with your ideal audience…

Leverage psychology & emotions

to nurture deep, meaningful relationships…

Feel certain about the words coming out of your mouth

when you explain your business

Grow and stabilize your income

by connecting with more of the right people
AND, over the next few weeks you're going to be asking yourself the exact same question…
My Brand Archetype resonates with me,
but
how do I actually use it to see more results

in my business?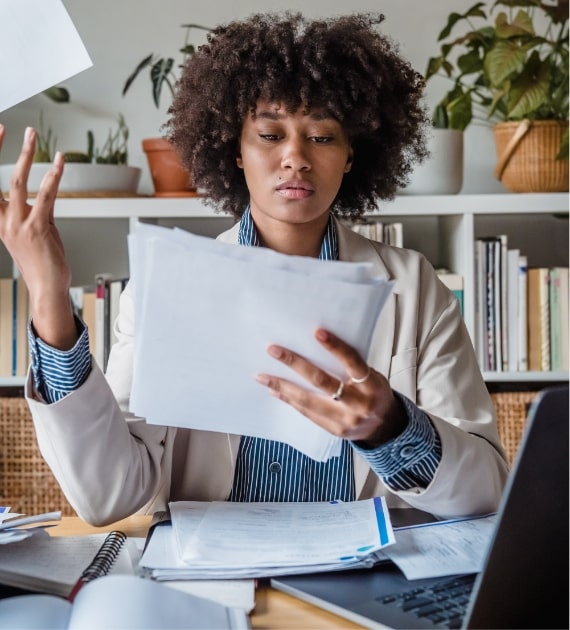 Allow me to clarify, learning new concepts isn't the same as integrating these concepts in a way that creates results…
Especially in business.
All new concepts must be integrated, tested, and iterated consistently in order for the business to see results. 
And just like with anything, you can figure it out on your own….
But what I don't want for you is to spend the next 6 months stressed, frustrated, and confused about why you're not seeing any marked progress in your business…
Instead, you could spend the next 2 weeks following the exact same path I have every single client go through when they uncover their Brand Archetype…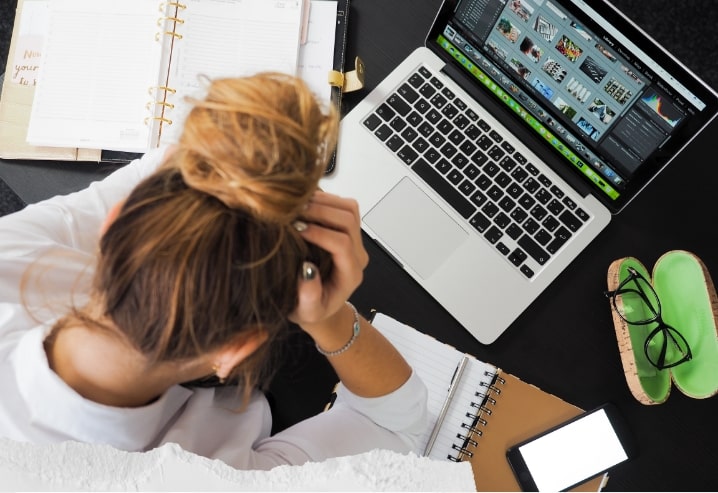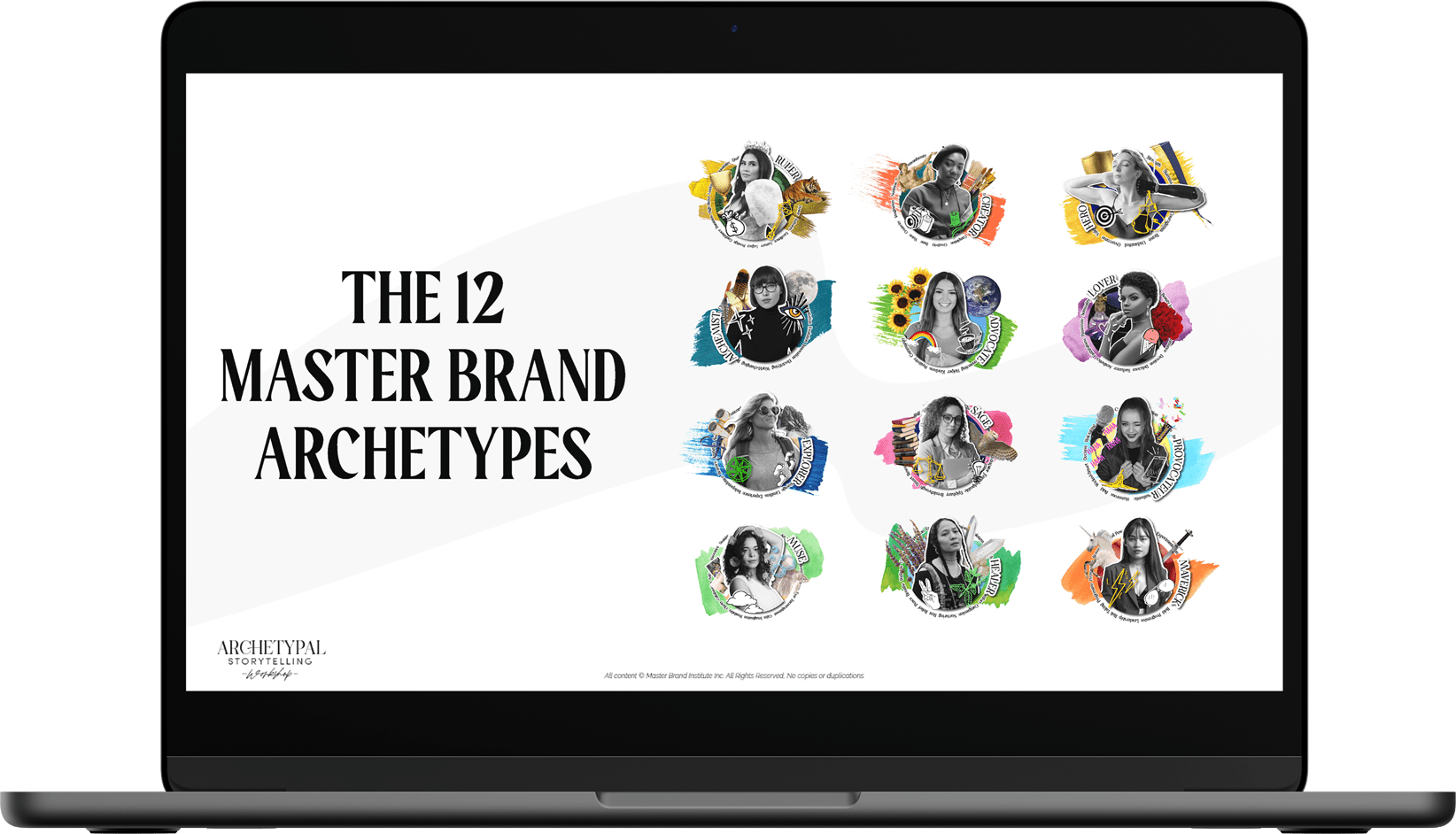 This in-depth training will give you clear boundaries on how to most effectively use your Brand Archetype to build
deep, meaningful trust

with your audience.
Once you take the Archetypal Storytelling Workshop, you'll be able to…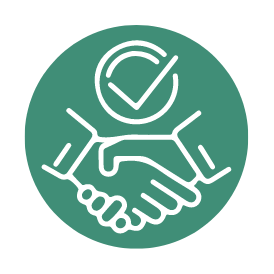 Direct any conversation to one that benefits
your business…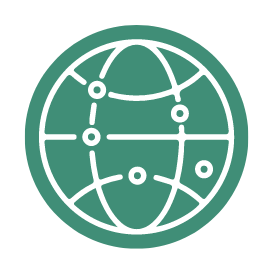 Easily generate content that represents your brand and connects with ideal clients…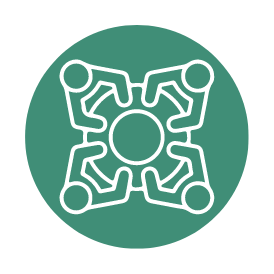 Communicate your offer to attract ideal clients like moths to a flame…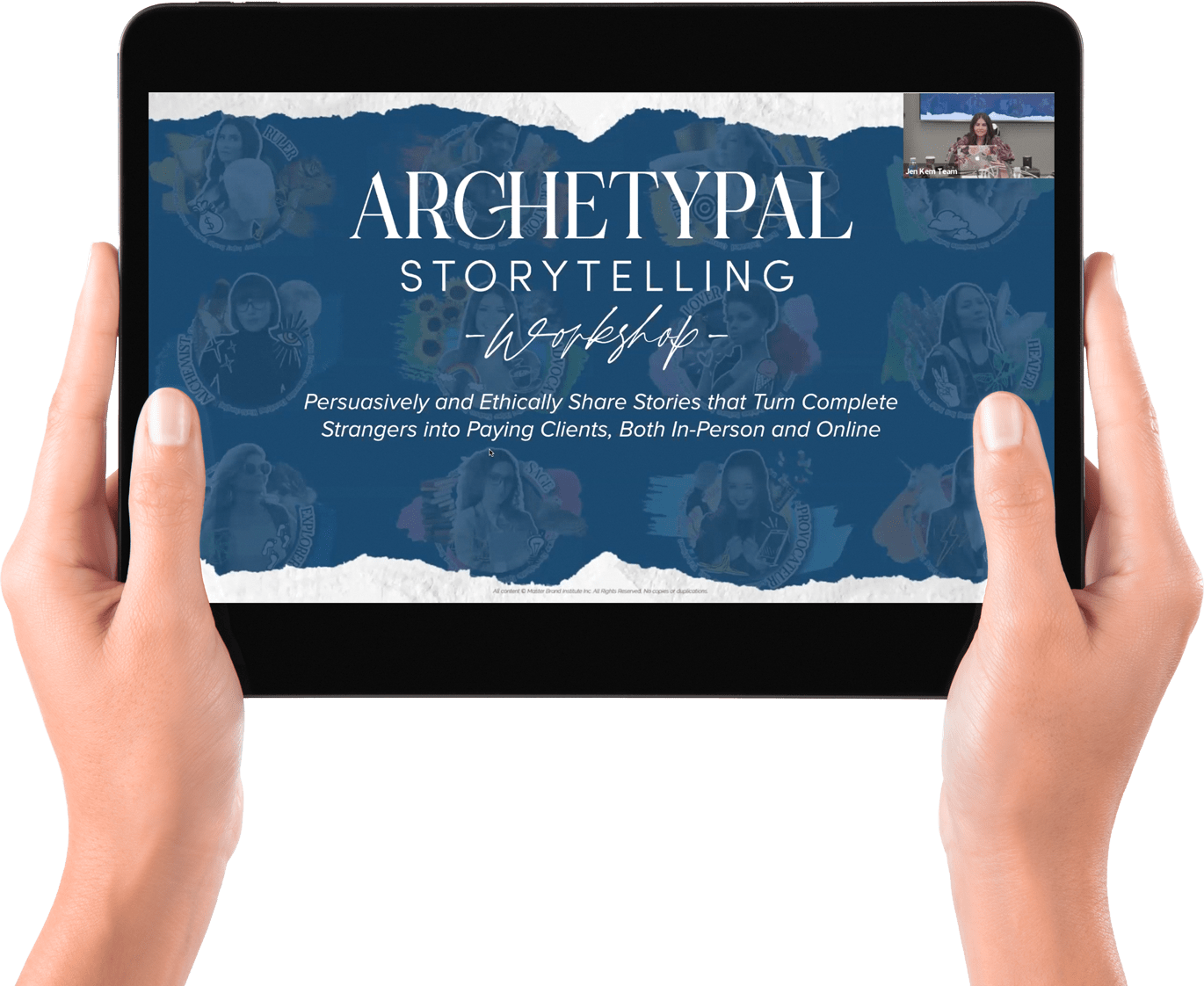 This in-depth, 6-hour training will give you
everything you need

to integrate the ethereal concept of Brand Archetypes into a

clear message.
You'll go through my method to distill the core idea of your Brand Archetype into stories, copy and ideas that make you stand out from the crowd.
But most importantly, you'll begin to see remarkable results in the content you share, the conversations you have and the quality of people you interact with.
Now, I'll be upfront when I say you don't have to buy the Archetypal Storytelling Workshop.
You can figure it out on your own over the next 6-9 months by throwing spaghetti at the wall.
With enough tests you'll eventually figure it out…
But why wait 6-9 months when you can get it on lock over the next month, setting yourself up to see the results you want almost immediately?
Like I've said earlier, and like you'll hear me say many, many, many times…
I reward action takers. Money loves speed and I love helping people make money.